2016 Honda HR-V EX-L w/NaviStock #: 8565
Sale Price - $22,900
Special Sale - Only $21,900!
Expires 4/30/19
Vehicle Summary
Chassis
N/A
Generator
Engine
1.8L I4
Category
Cars & Trucks
Mileage
28,720
Slide Out
Fuel
Gas
Condition
Used
2016 Honda HR-V EX-L w/Navi. In Great Condition With Only 28,720 Miles! Features Include: All Wheel Drive, Alloy Wheels, Anti-Lock Brakes, CD Player, Bluetooth/Integrated Phone, GPS Navigation, Cruise Control, Dual Front Air Bags, F&R Side Air Bags, Fog Lights, Leather Seats, Sun Roof, Power Locks, Power Steering, Power Windows, Rear Window Defogger, Rear Window Wiper, Remote Keyless Entry, Tinted Windows, 1.8L Engine, Rear View Camera, Traction Control, Economy Button, Paddle Shifters, Dash Information Center, Push Button Start, Heated Seats, Folding Rear Seats, Heated Mirrors, 180 Watt Power Outlet, HDMI Outlet, Dimming Rear View Mirror, Blind Spot Avoidance System and more! On Sale Now! Asking Only $21,900! DeMartini RV Sales
VIN:
731310
DeMartini RV Sales works with the top banks and lenders in order to get you the best rates and most flexible RV financing available. We are professionals at negotiating RV finance terms with the banks and take the hassle out of the process for you. Give us a try and you can discover how affordable and easy financing an RV can be. We can work to get you the following finance benefits:
Same-day RV financing
Finance terms up to 20 years
Affordable payments that fit your budget
Talk to one of our Finance Managers today, financing an RV may actually be a better option than paying cash with today's low rates. Your loan interest can possibly be tax deductible as a second-home mortgage interest. We would be happy to take a look at your situation and explain your finance options. Give us a call at 1.800.576.1921 or fill out our secure online credit application to get started today!
RV Insurance Quote
Fill out our online insurance quote form and we will get back to you with a competitive quote from the best RV Insurance providers.
Get an RV Insurance Quote
Extended Service Contract Quote
Are you PROTECTED?
DON'T let unexpected repair costs RUIN YOUR FUN!
Click below for a free quote on an Extended Service Contract and Tire & Wheel Protection for your RV.
Get an Extended Service Quote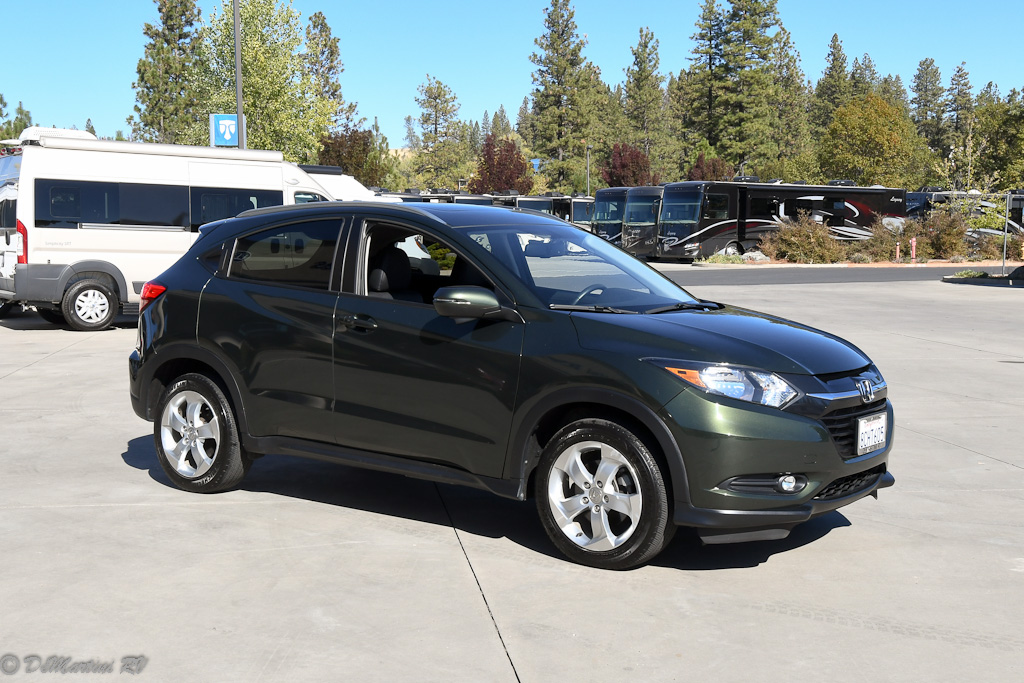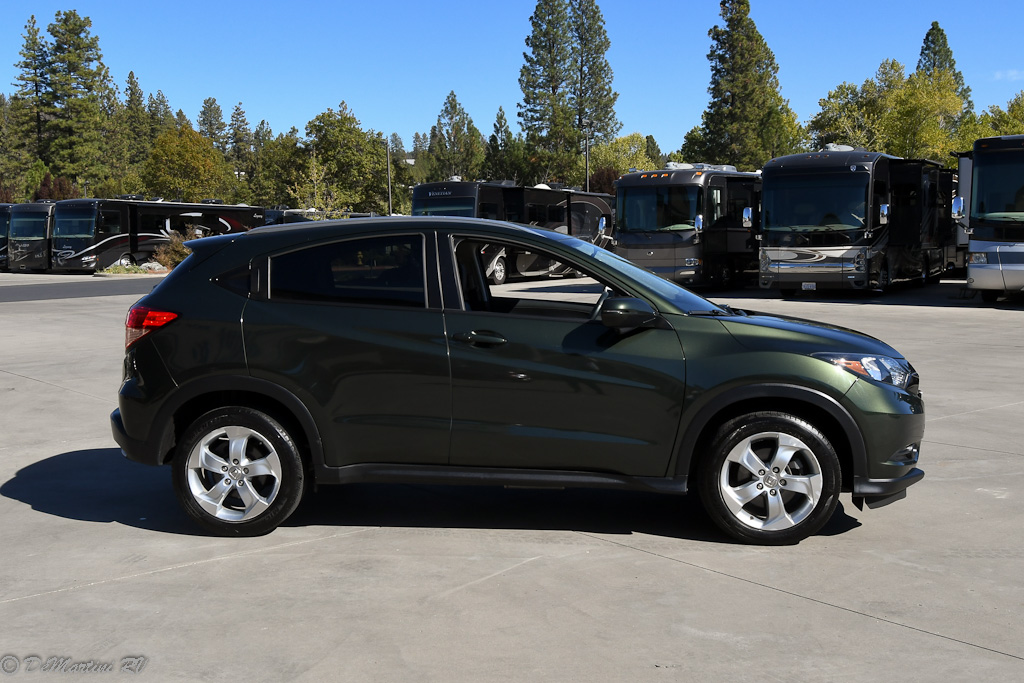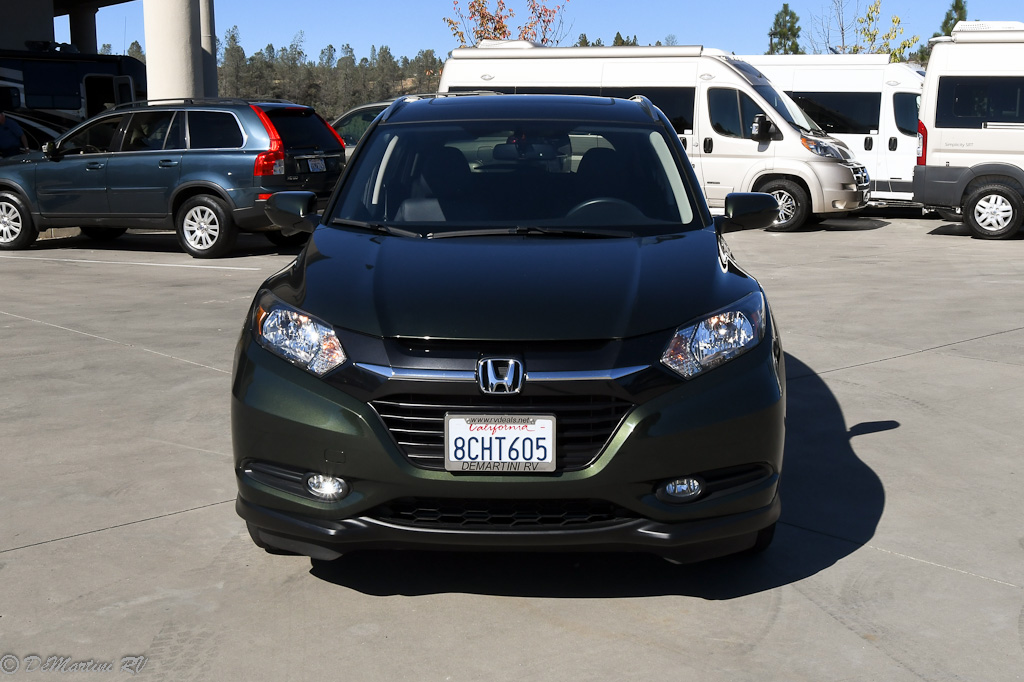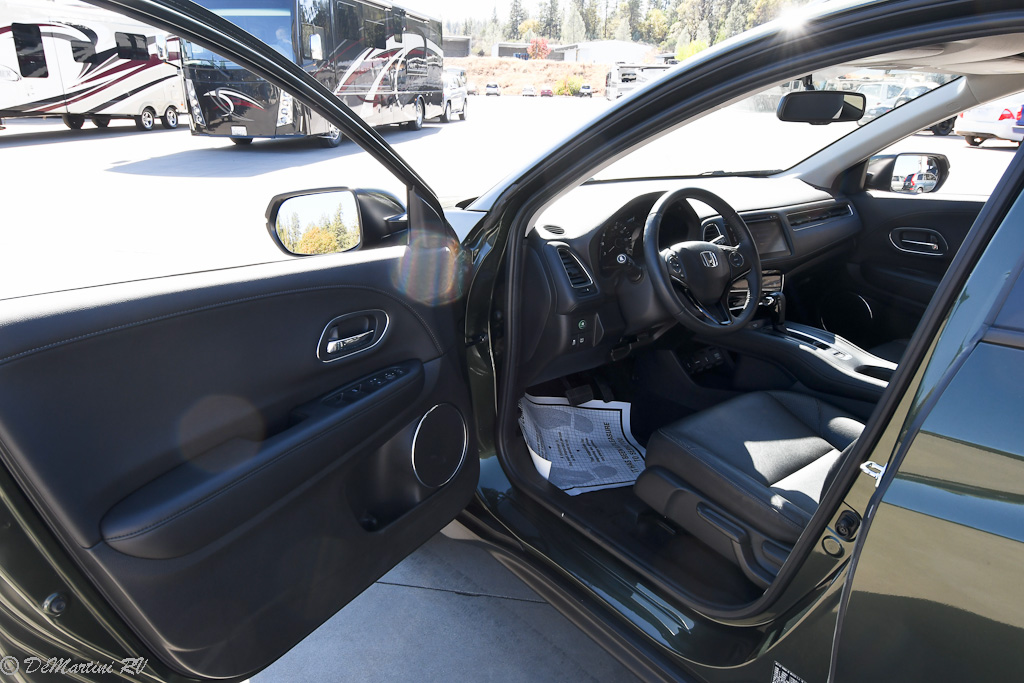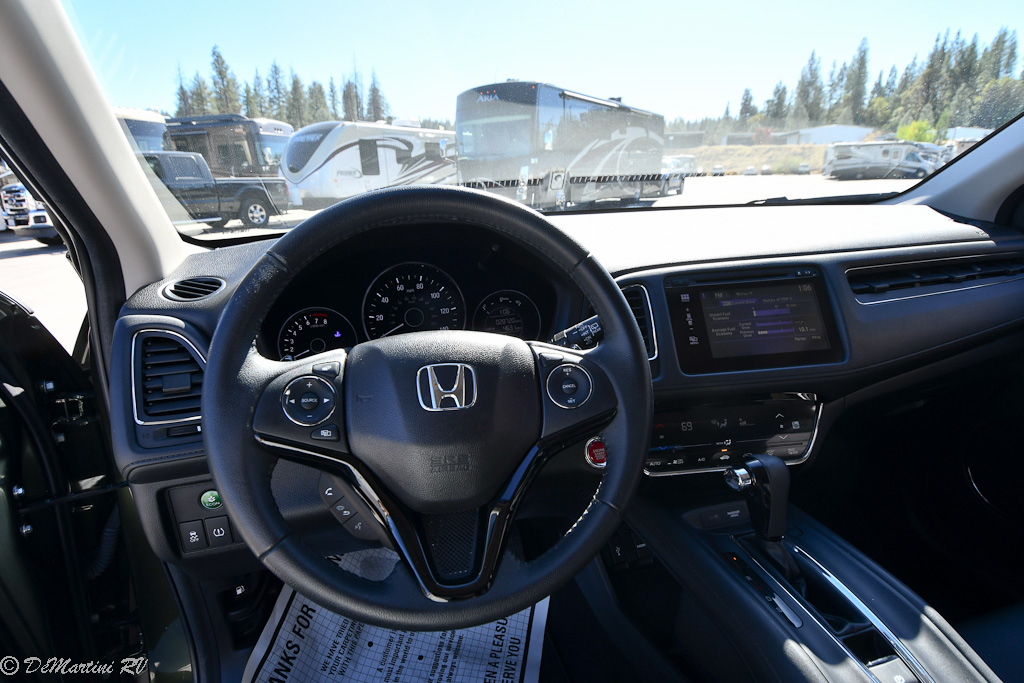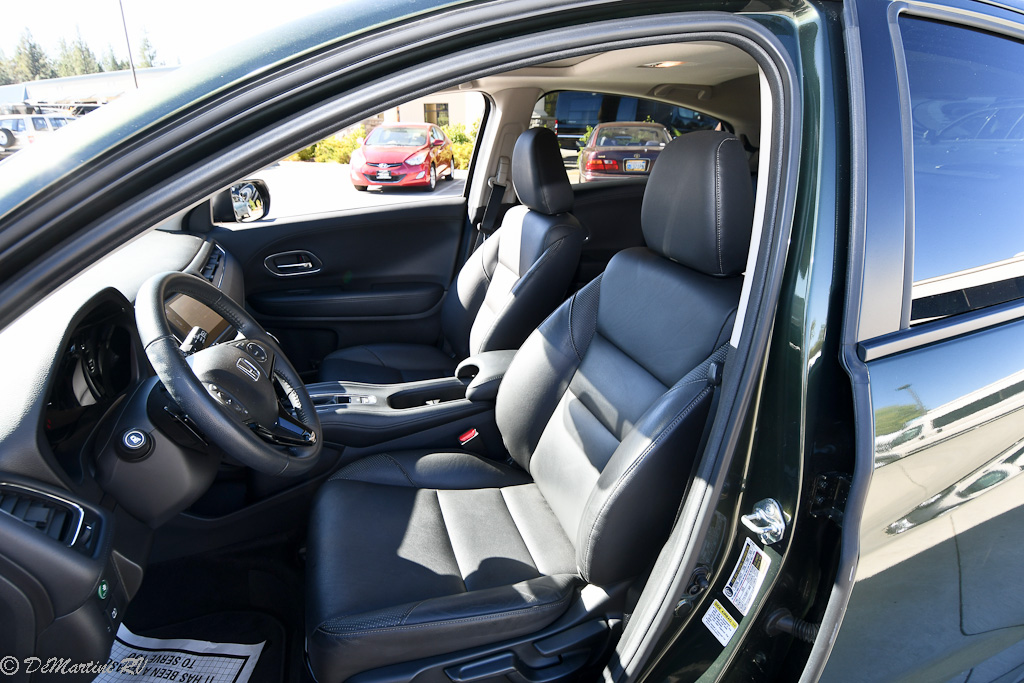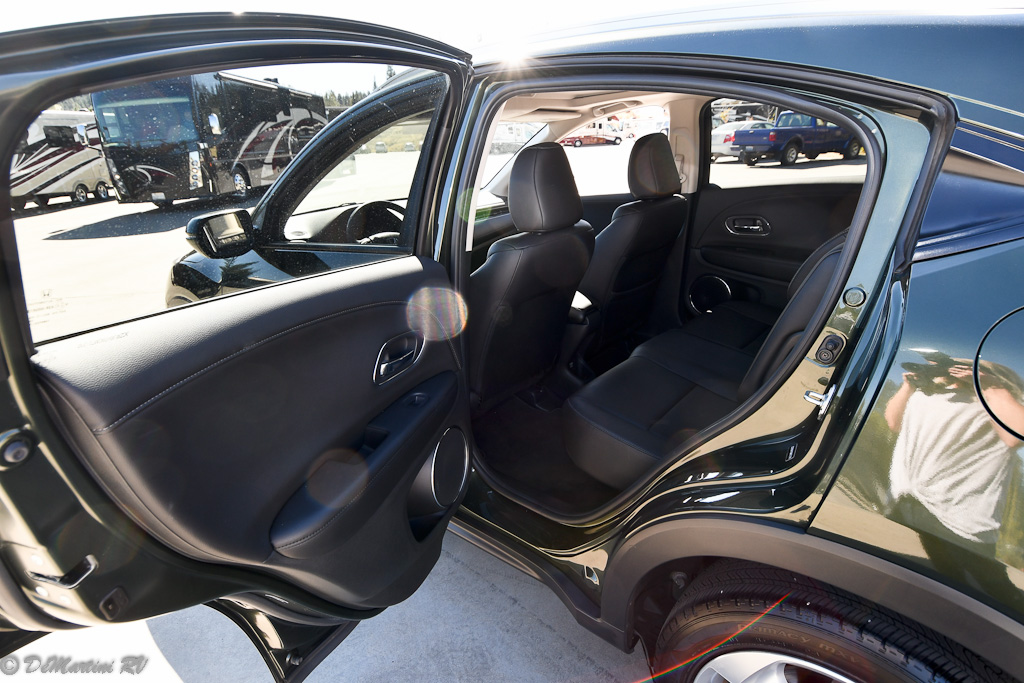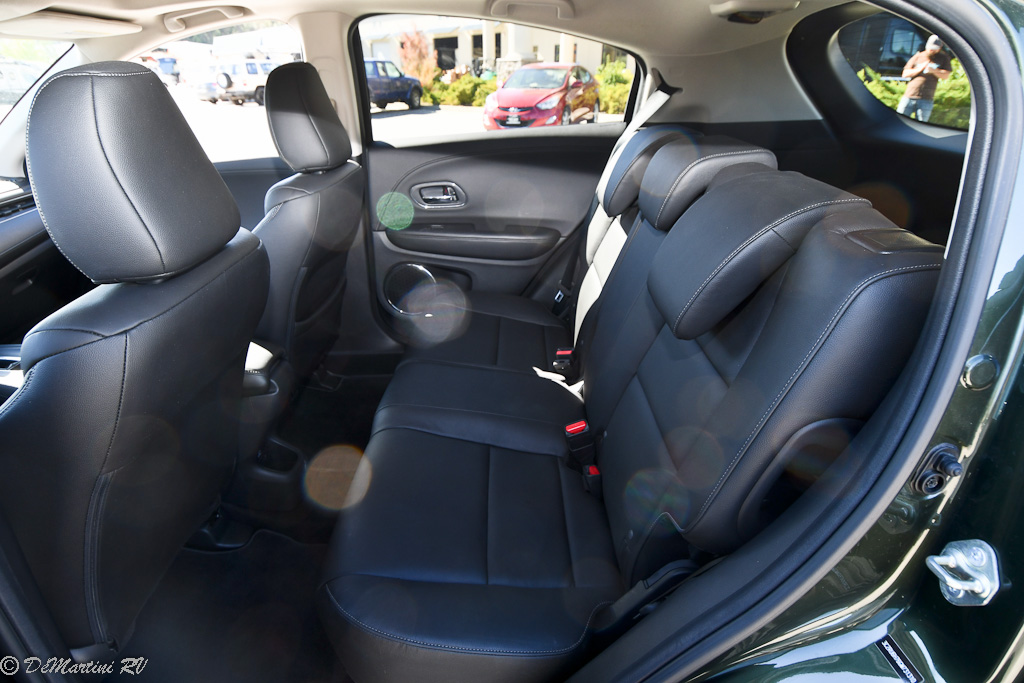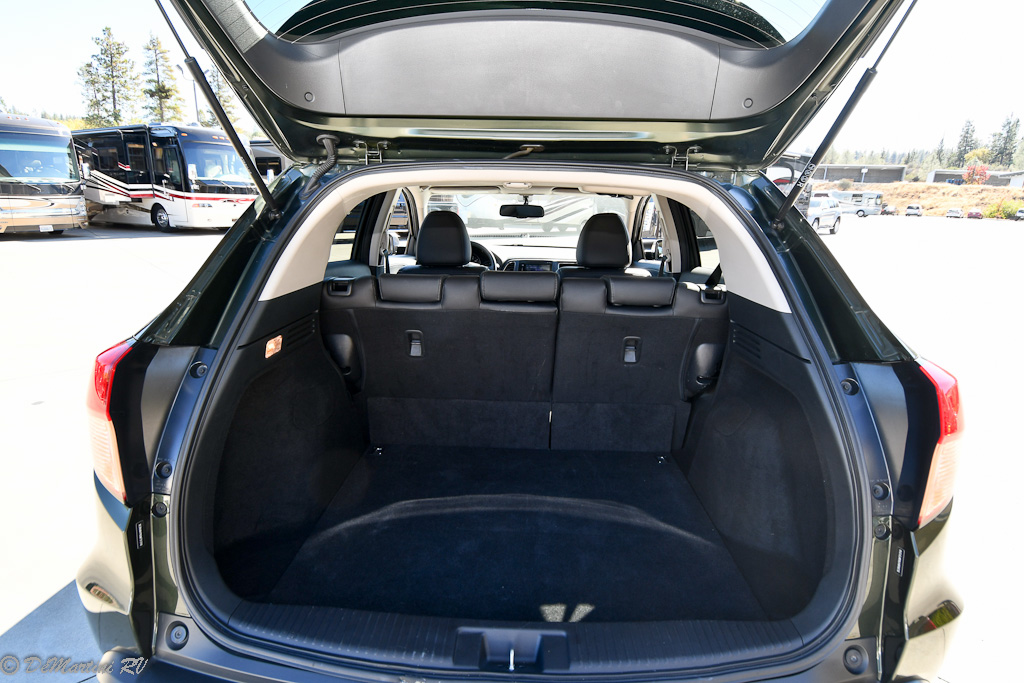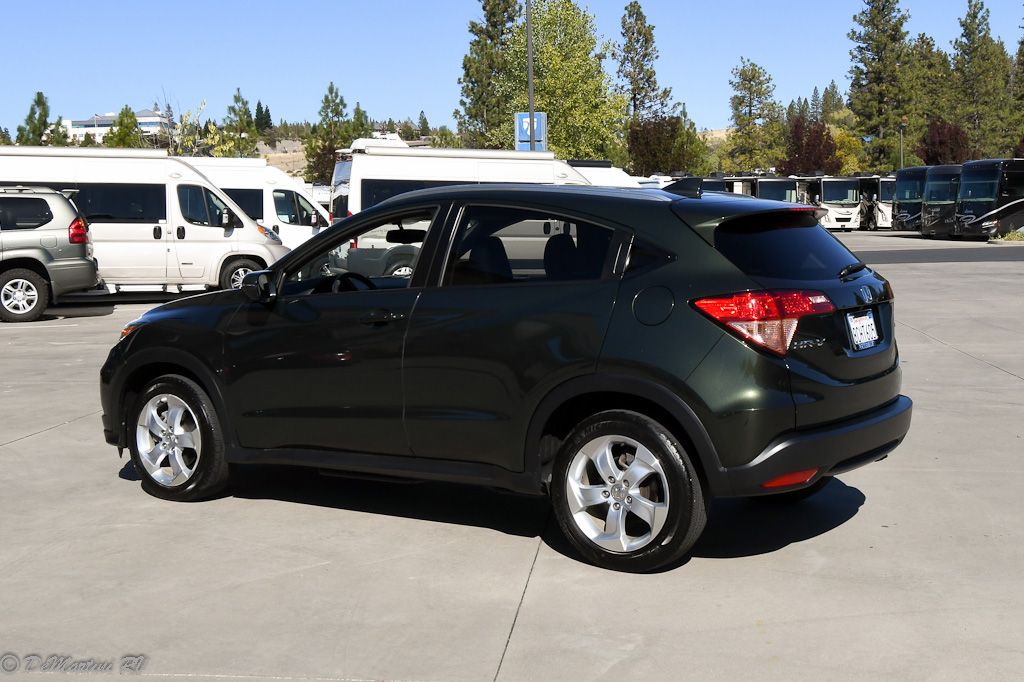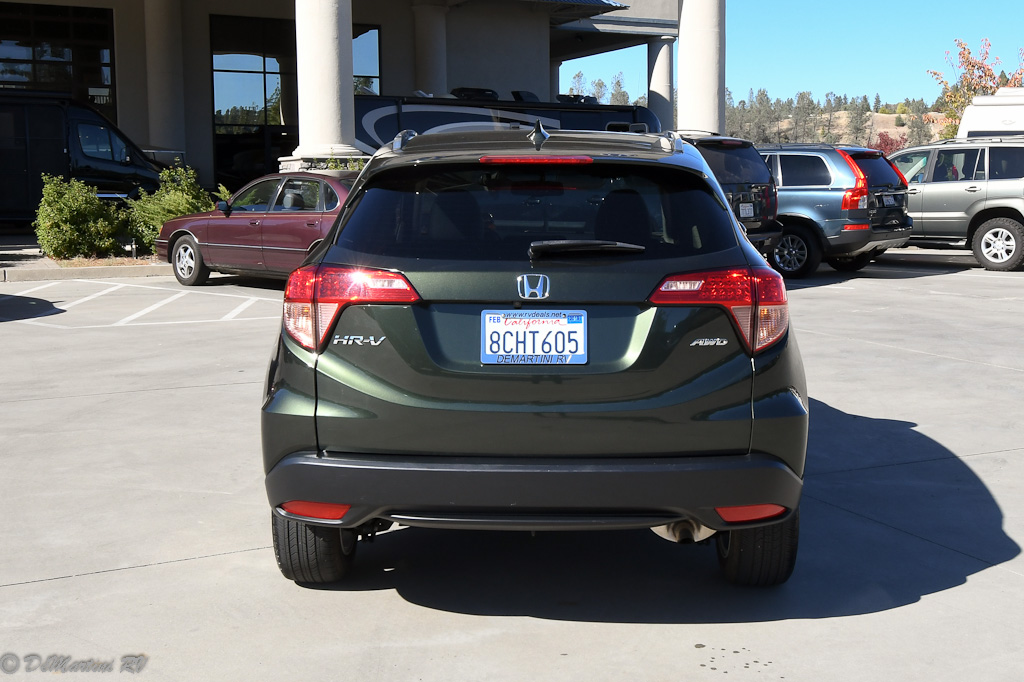 *Price does not include sales tax or registration. Non-California residents are not subject to California sales tax or registration.