2016 Itasca Navion 24VStock #: 9813
Sale Price - $85,900
Special Sale - Only $79,800!
Expires 3/31/20
Vehicle Summary
Chassis
Mercedes-Benz Sprinter
Generator
Onan 3.6 KW LP
Engine
Mercedes 3.0L V6 Turbo Diesel
Category
Class B & C
Mileage
20,497
Slide Out
Slide-Out
Fuel
Diesel
Condition
Used
2016 Itasca Navion 24V Slide-Out Class C Diesel Motorhome. This Coach is built on a Sprinter Chassis and powered by a Mercedes 3.0L Diesel Engine with 20,497 Miles! Equipment includes: Viper Alarm System, Built in Surge Protector, Spare Tire, Aluminum Wheels, Auto Patio Awning, Ducted Roof A/C, 1,000 Watt Inverter, Rear View Camera, Leather Cockpit Seats, CD Player, Water Purifier, DVD Player, LCD TV in Bedroom, LCD TV in Living Area, Refrigerator, Convection Microwave. Equipped with a Onan 3.6KW LP Generator with only 31 Hours. The Floorplan features: Slide-Out, Leather Sleeper Sofa, Removable Dinette Table, Private Bath, Flex Bed System-Twin Beds/King Bed. On Sale! Asking Only $79,800! Item #9813 DeMartini RV Sales
VIN:
634487
Generator Hours:31
Exterior Equipment
Spare Tire
Aluminum Wheels
Auto Patio Awning
Ducted Roof A/C
Inverter
Interior Equipment
Water Purifier
DVD Player
LCD TV in Bedroom
LCD TV in Living Area
Refrigerator
Convection Microwave
Cockpit Options
Rear View Camera
Leather Cockpit Seats
CD Player
Bedroom Layout
Dining/Flooring
Furnitures
DeMartini RV Sales works with the top banks and lenders in order to get you the best rates and most flexible RV financing available. We are professionals at negotiating RV finance terms with the banks and take the hassle out of the process for you. Give us a try and you can discover how affordable and easy financing an RV can be. We can work to get you the following finance benefits:
Same-day RV financing
Finance terms up to 20 years
Affordable payments that fit your budget
Talk to one of our Finance Managers today, financing an RV may actually be a better option than paying cash with today's low rates. Your loan interest can possibly be tax deductible as a second-home mortgage interest. We would be happy to take a look at your situation and explain your finance options. Give us a call at 1.800.576.1921 or fill out our secure online credit application to get started today!
RV Insurance Quote
Fill out our online insurance quote form and we will get back to you with a competitive quote from the best RV Insurance providers.
Get an RV Insurance Quote
Extended Service Contract Quote
Are you PROTECTED?
DON'T let unexpected repair costs RUIN YOUR FUN!
Click below for a free quote on an Extended Service Contract and Tire & Wheel Protection for your RV.
Get an Extended Service Quote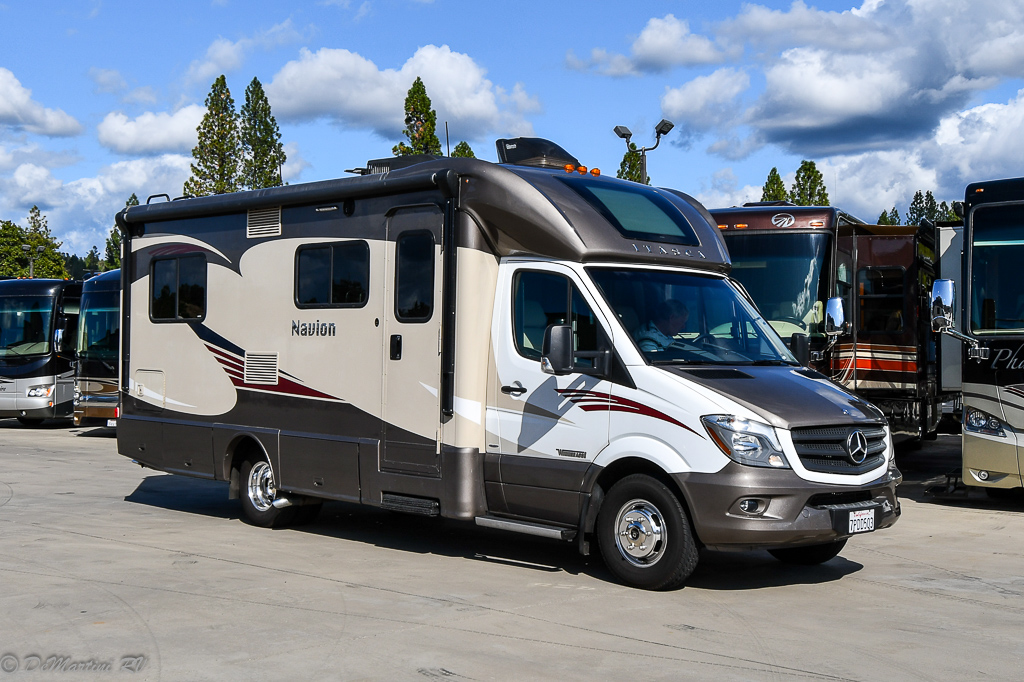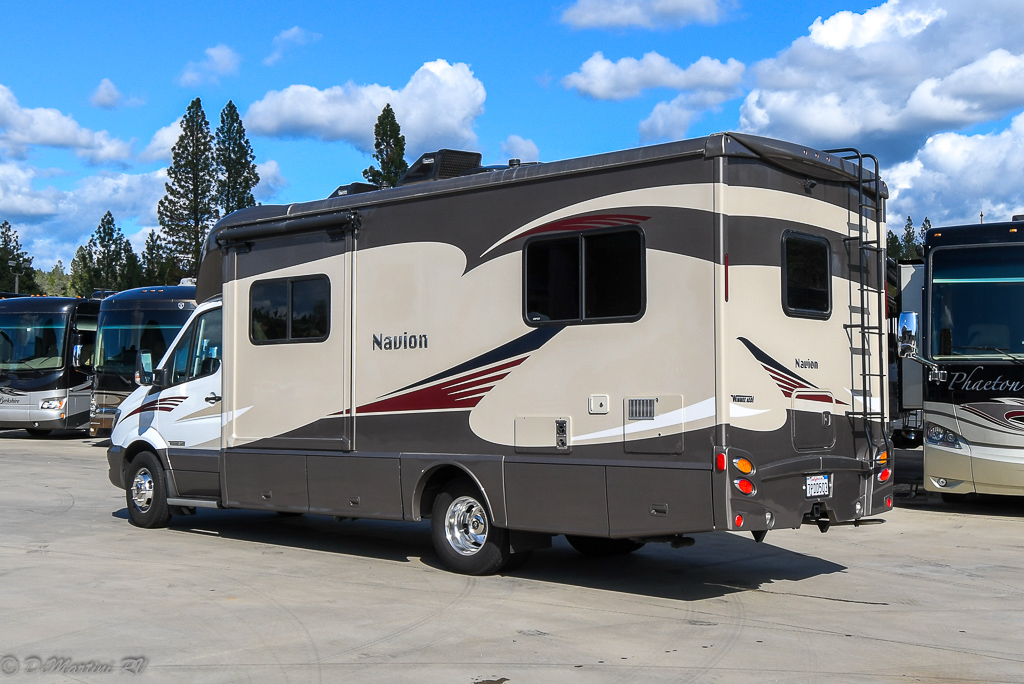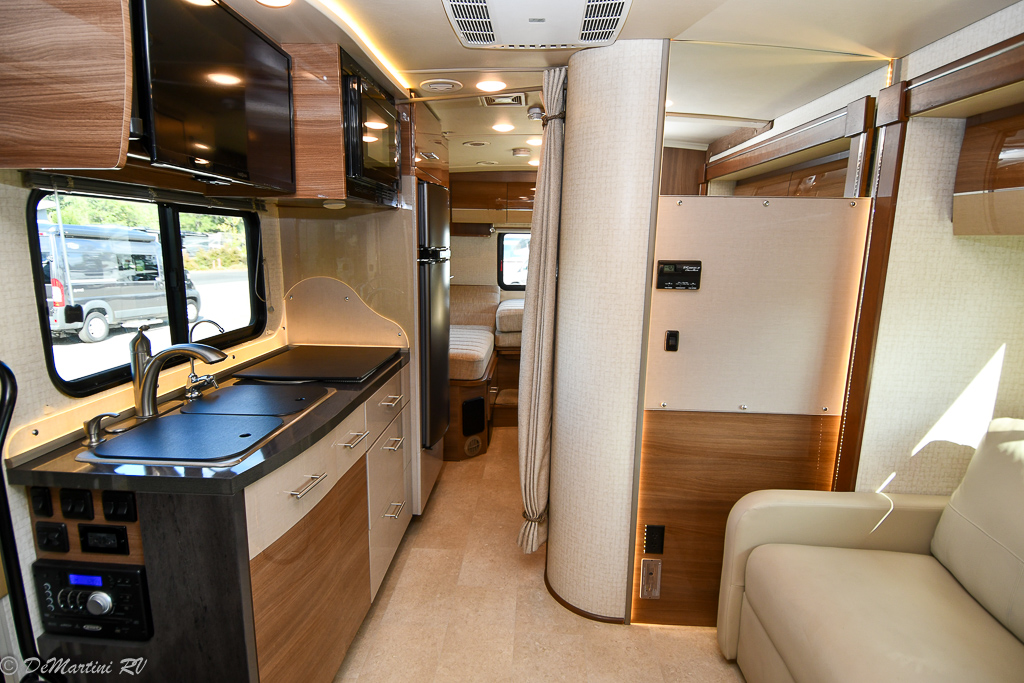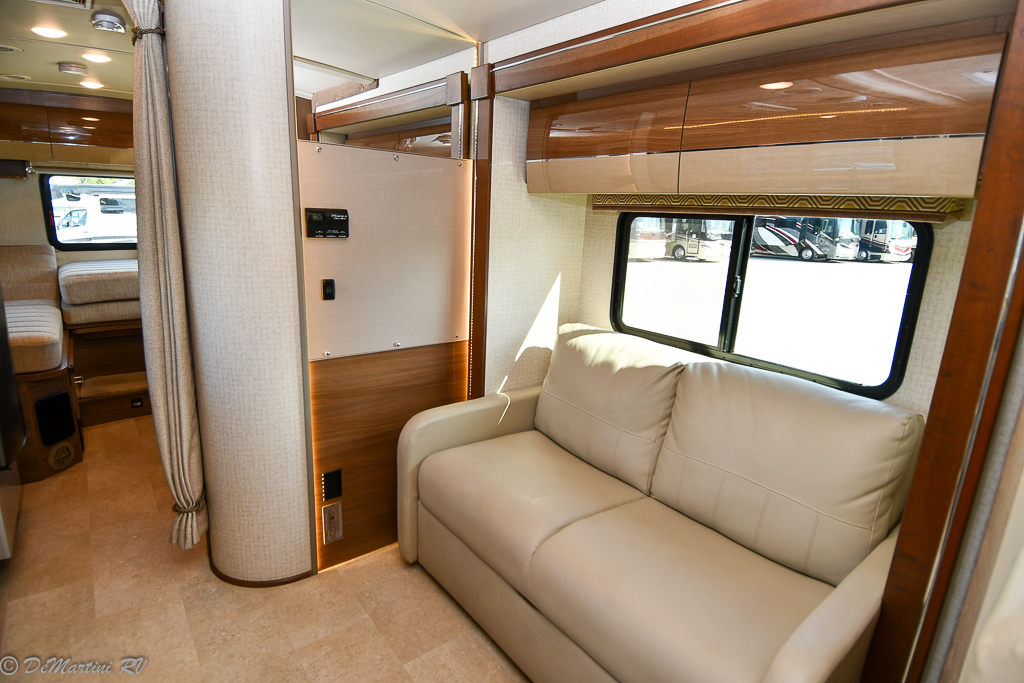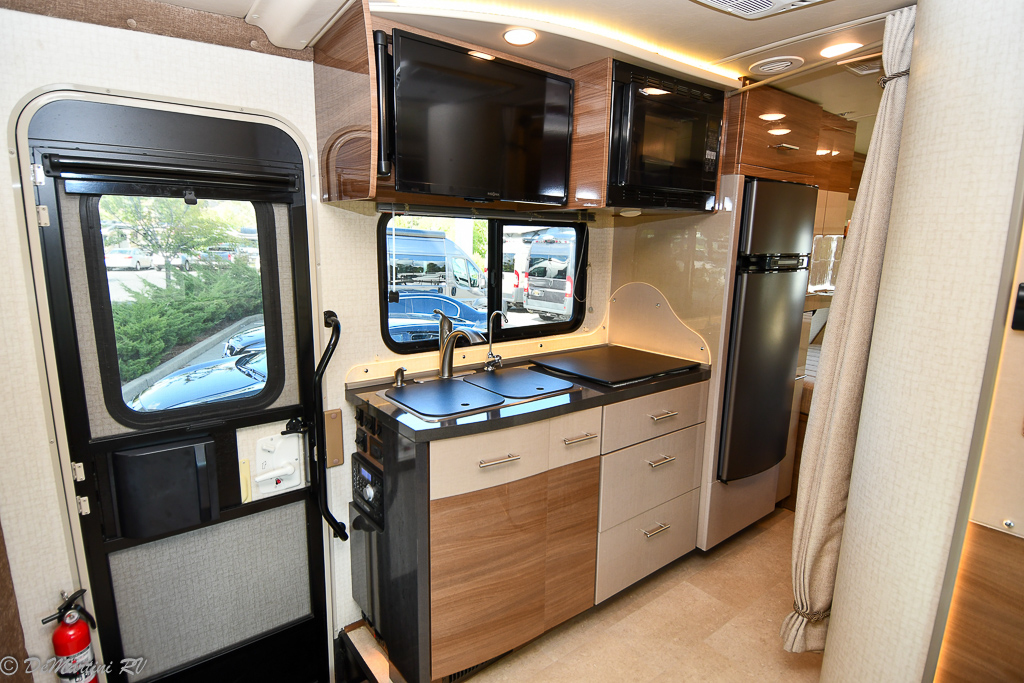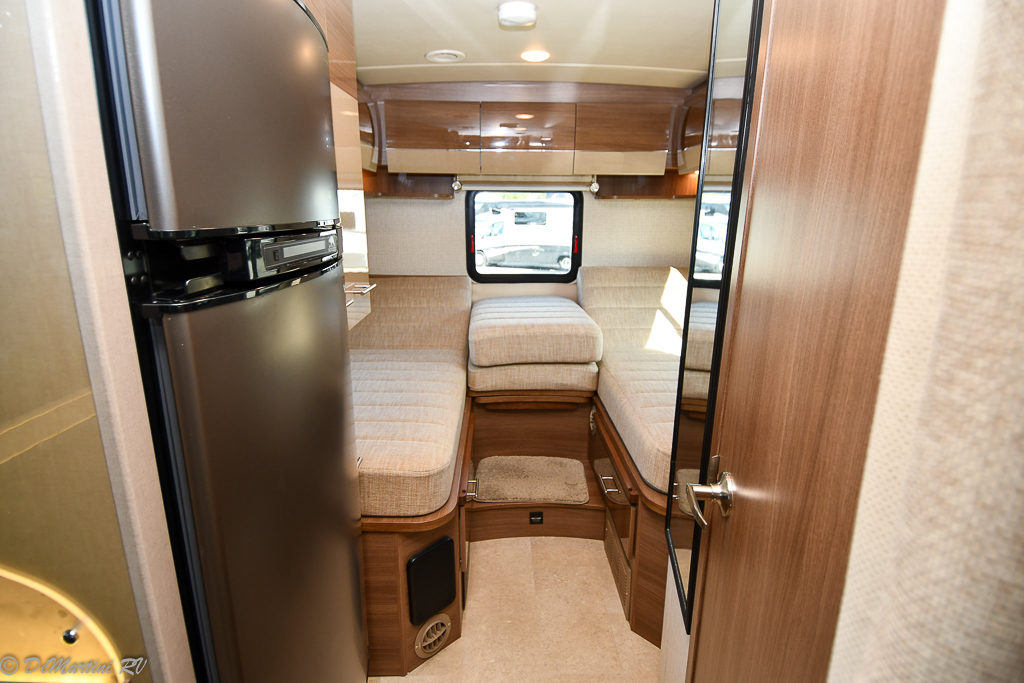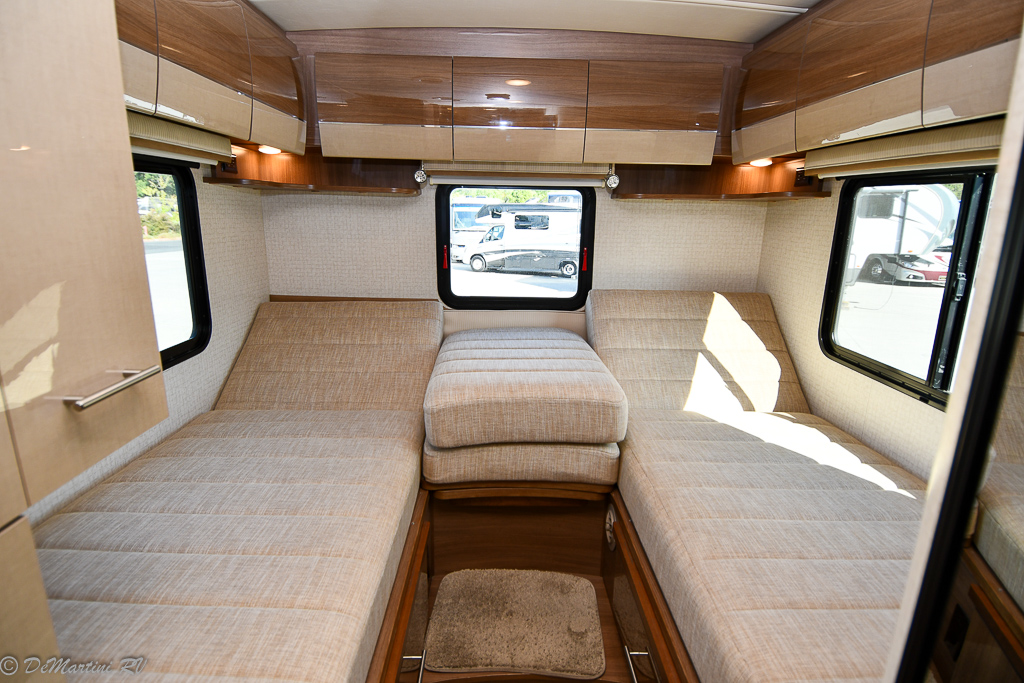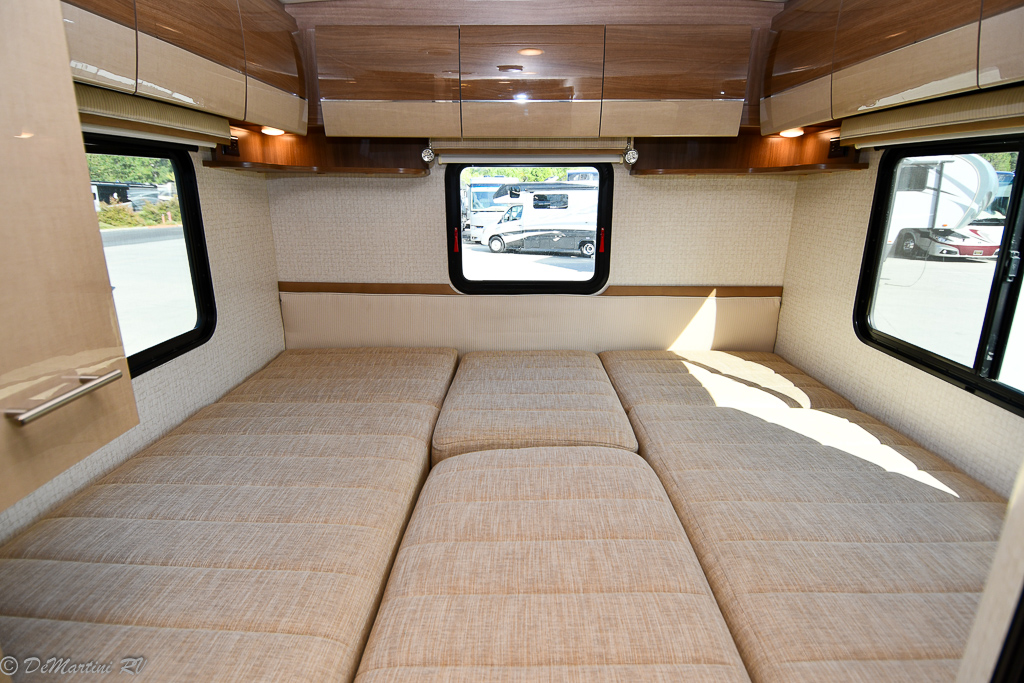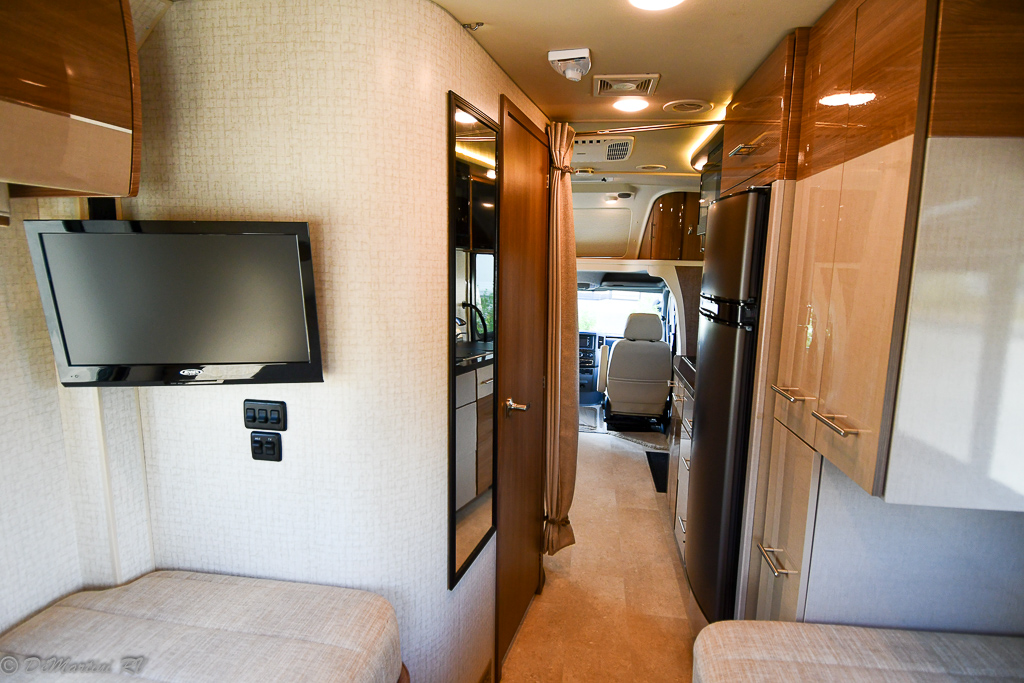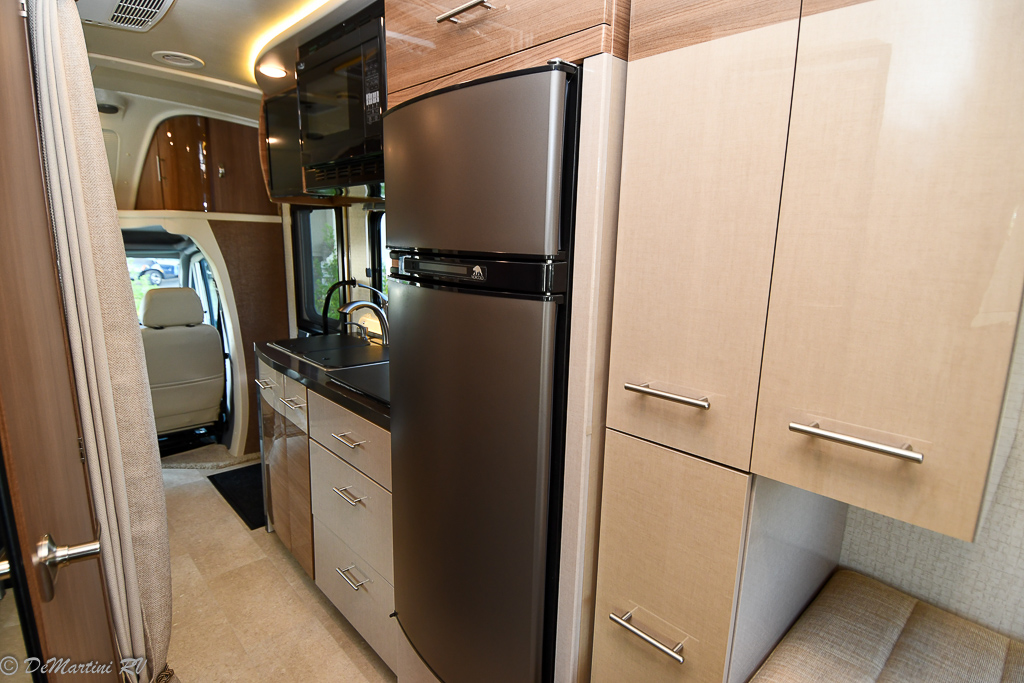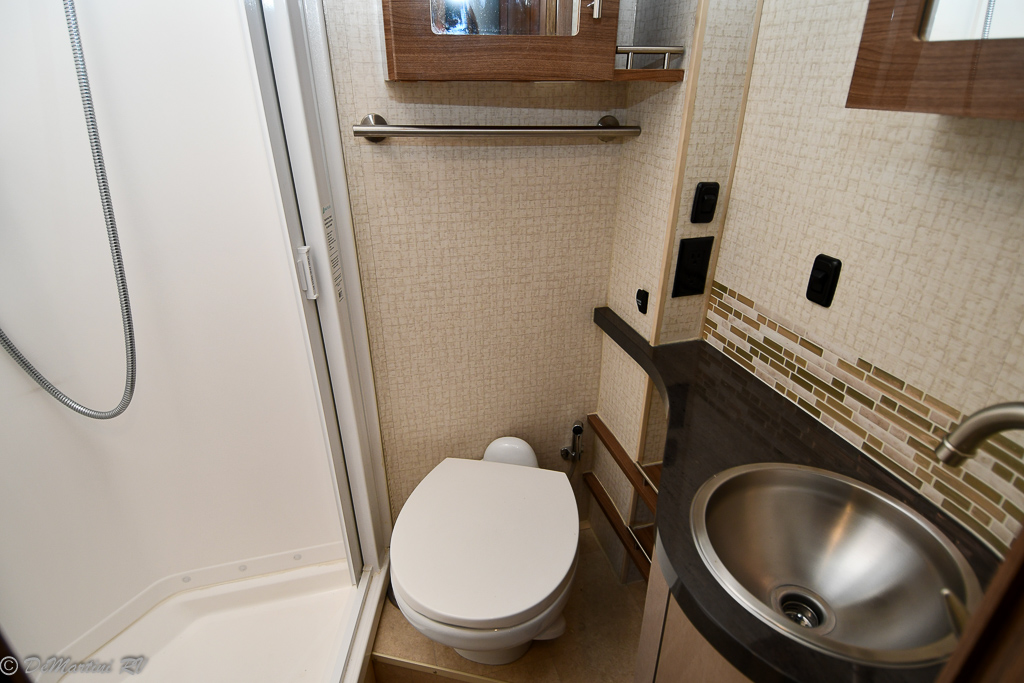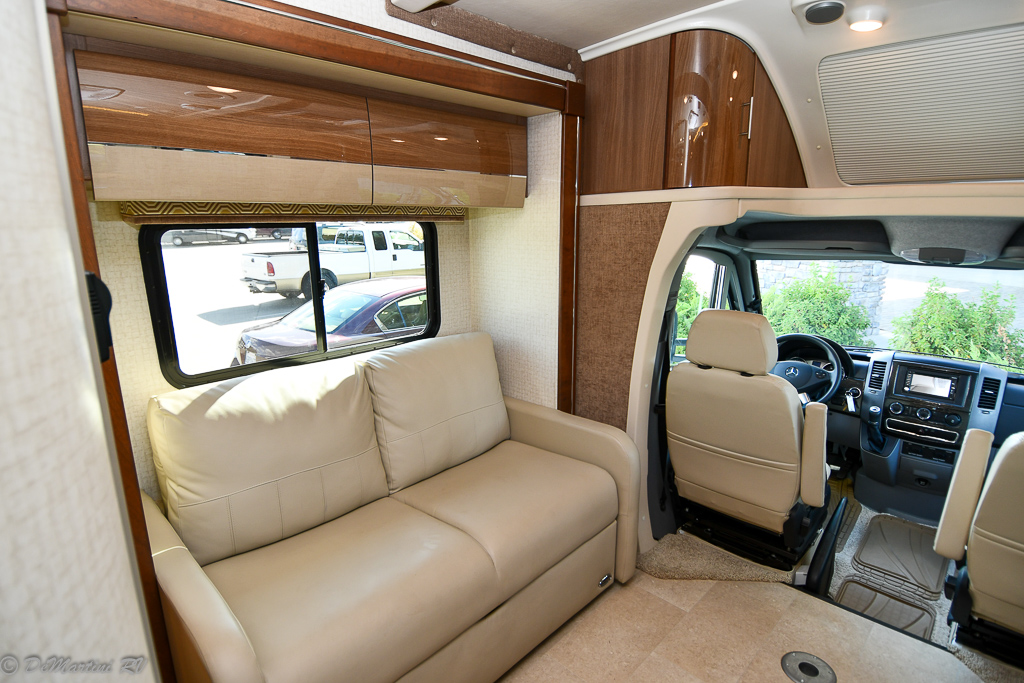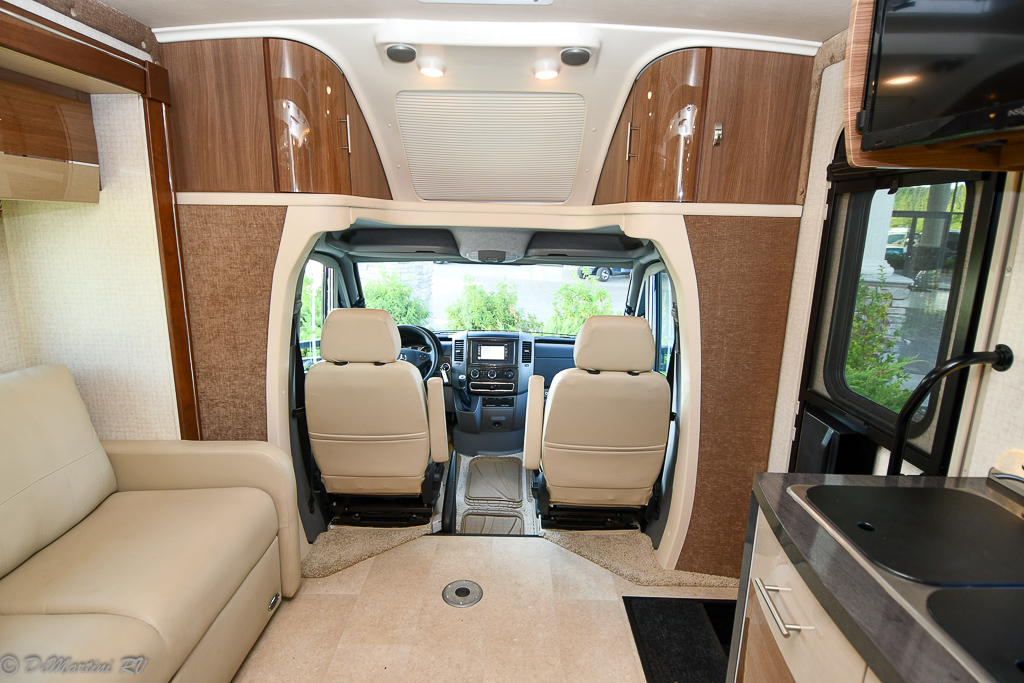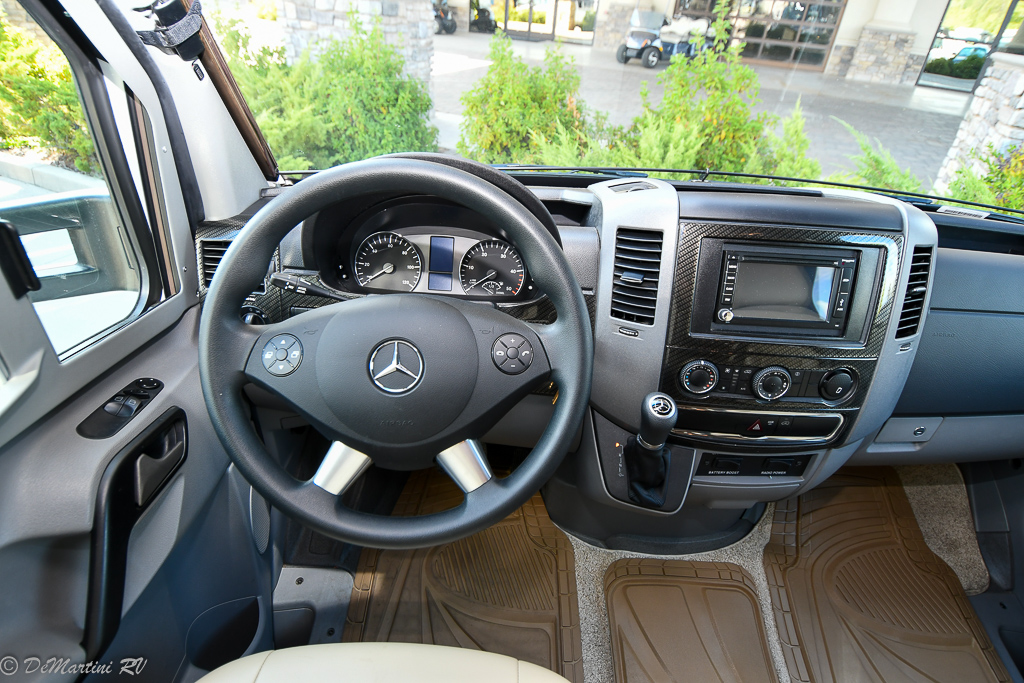 *Price does not include sales tax or registration. Non-California residents are not subject to California sales tax or registration.